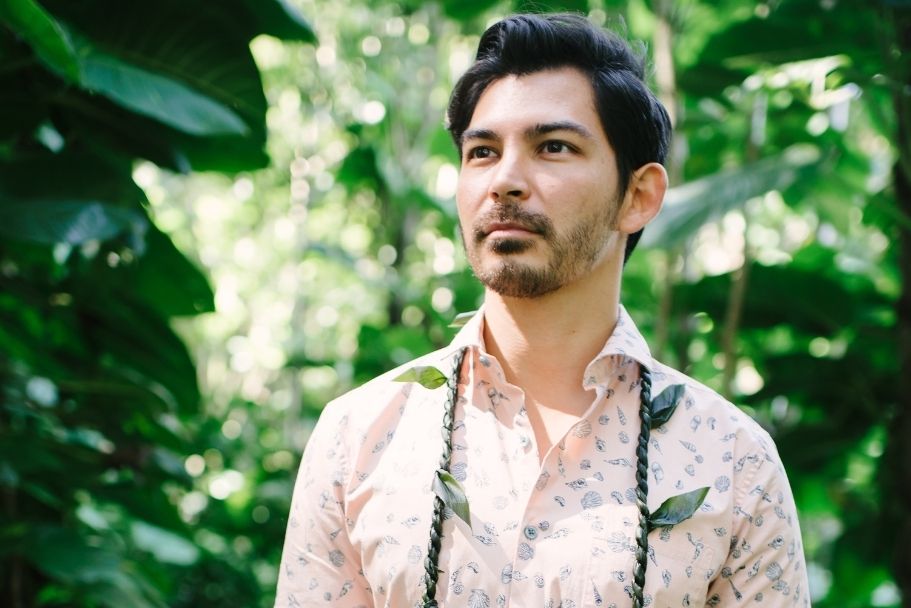 Both ti leaf and maile lei are go-to options for anyone seeking a natural, stunning addition to their celebration. However, it's important to know what makes these two similar-looking garlands truly unique before you buy. Let's explore the differences and similarities in ti leaf vs. maile lei.
A Shared Purpose
Both the ti leaf and maile leaf serve a similar purpose, and we use them in similar ways. Men traditionally wear both lei styles, and these plants also appear as decorations and in celebrations such as weddings, graduations, and birthdays. The maile lei symbolizes many different things, such as royalty and friendship, and you can use it for a variety of occasions.
Differing Attributes
Ti leaf and maile vine may share a general purpose, but both have unique defining characteristics. For example, the Hawaiian maile vine has an iconic fragrance that's sweet and earthy scented. Many people note a spiced smell akin to that of vanilla as well. Ti leaf, on the other hand, has a more plant-like aroma.
Ti leaf and maile also have two distinct looks. Ti leaves are sleek, and they range from emerald-green to a deep forest color. Maile leaves are more rounded in appearance, with both a dark and a light side. The leaves themselves appear glossy and textured compared to the ti leaf.
How To Choose
Both ti leaf and maile lei are fitting for any celebratory occasion. Which lei you choose is entirely up to your personal preference! Maile-style lei using either plant offer a full, vibrant garland to your attire. Single ti leaf lei are often more streamlined, acting as minimal but meaningful accessories.
If you're shopping for a lei with a preferred scent in mind, your interest in a more refreshing or more fragrant smell can dictate your choice as well (and if you're interested in no scent at all, the orchid lei is great for people with allergies). Alternatively, if you're interested in a more traditional option, maile is the way to go.
Understanding the differences and similarities between ti leaf and maile lei is crucial to helping you choose the right lei for you. Hawai'i Lei Stand provides beautiful handmade lei of either type to people on the mainland. Browse our selection of gorgeous ti leaf maile lei and discover the lei aesthetic that matches who you are today!