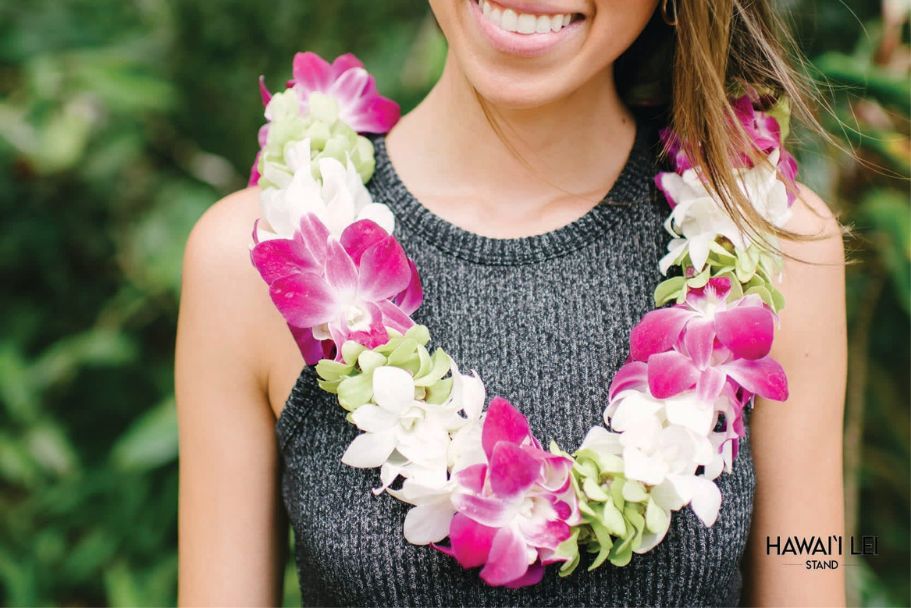 Hawaiian funerals have unique customs and rituals, but sympathy lei are one of the most special aspects. Wearing these lei is a beautiful way to honor and show respect for your loved one who has passed away. But after the event ends, what can you do with your sympathy lei? Keep reading to find out what to do with a sympathy lei after the funeral.
Send It Out to Sea
The Hawaiian culture has a unique way of showing respect and commemoration for their loved ones who have passed away. It is common practice for Hawaiians to send out a sympathy lei into the sea after a funeral. Hawaiians view this tradition as a symbolic gesture of releasing the deceased's spirit and allowing them to return to their oceanic roots. The ocean is a sacred place for Hawaiians and is important to their spiritual beliefs. Therefore, throwing a lei into the sea is an act of honoring their loved one and giving them back to the ocean and the natural world they came from. This beautiful and meaningful tradition showcases Hawaiians' deep connection and reverence for their culture, spirituality, and the natural world around them.
Place It in a Special Location
Losing a loved one can be a difficult and painful experience. The sympathy lei is a beautiful way to express your condolences and honor the memory of the departed. But why not take it one step further and place the lei in a unique location that meant something to your loved one? Maybe it's their favorite hiking trail, a spot by the ocean, or even in their home. By doing this, you are paying tribute to their memory and creating a lasting connection between their favorite place and the love you shared. It's a simple gesture that can bring comfort to those left behind.
Preserve the Lei
When someone we care deeply about passes away, we want to hold onto anything that reminds us of them. Collecting the flowers of the lei and drying them at home can create a lasting remembrance of your loved one. You can keep the dried flowers as mementos or combine them with other flowers to create a new, personalized arrangement or bouquet. These precious pieces will serve as a beautiful reminder of your loved one's life and the special moments you shared.
Now that you know what to do with a memorial lei after a funeral, you can decide which idea best suits you. If you are looking for the perfect Hawaiian funeral lei, check out Hawaii Lei Stand's selection, where we handcraft each floral arrangement with special care. As a beautiful reminder of people we will never forget, the Hawaiian memorial lei make an intensely powerful statement about everlasting love.