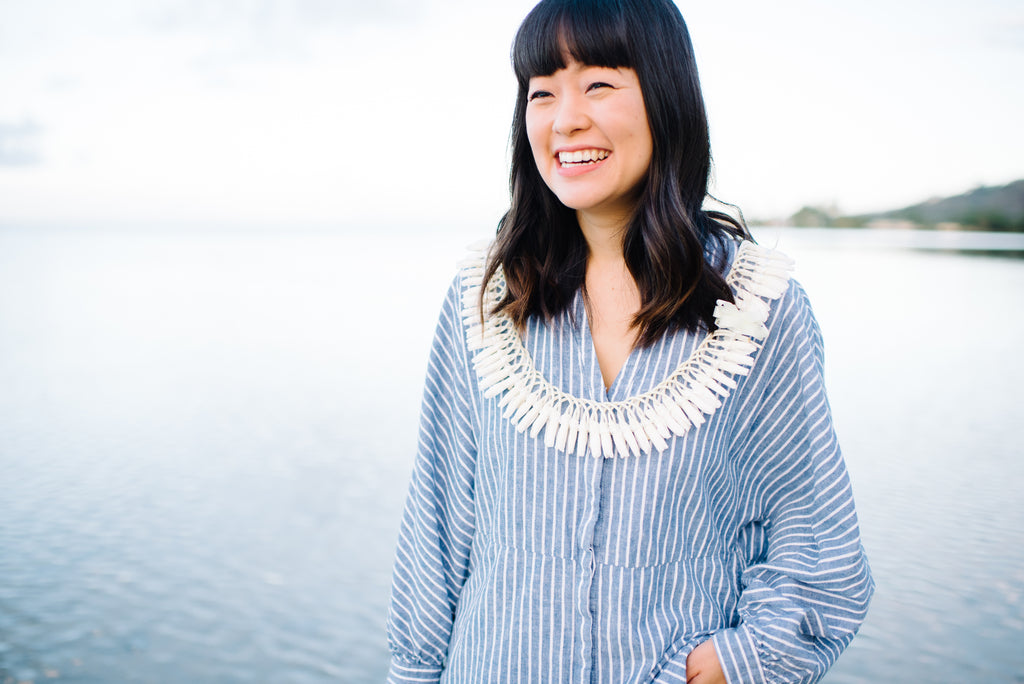 Before we begin, let it be known that no lei is bound to any one particular gender. That being said, many have traditionally been thought to best suit one or the other.
Personally, we think that all lei can be worn by anyone. In fact, we've yet to come across one that doesn't look good on everyone.
So without further ado, we present to you in no particular order an eclectic mix of five traditional and modern lei for women.
1. Paradise Double Orchid Lei
There is no doubt that receiving an orchid lei feels special with its light fragrance wafting through the air with every breeze — which makes the Paradise Double Orchid Lei (available in purple and white, and purple, green and white) extra special. 
2. Spiral Lei
We don't have a whole lot to say about this one. In fact, just one three-letter-word will suffice: WOW. Know that you and whoever receives this show-stopping Spiral Lei won't be able to stop admiring its sophisticated design.
3. Micronesian Ginger Lei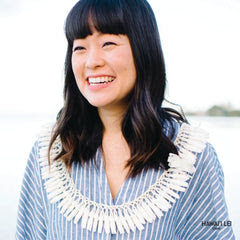 Popular for its lovely, light scent, Micronesian Ginger Lei are both durable and deliciously fragrant. Perfect for occasions that run the gamut of birthdays, bridal showers, weddings and more, an added bonus is that its lovely cream color will complement any look.
4. Christina Orchid Lei
This old-school favorite is luxury personified, handcrafted with hundreds of dendrobium orchid petals that are lovingly strung together. No matter whether you're gazing at it from afar or taking a closer look, the Christina Orchid Lei makes quite the impressive adornment.
5. Haku
No milestone is complete without a haku, be it one that is white or pink and white or — everyone's No. 1 choice — a mix of colors. Whatever you land on, rest easy that each lei po'o ("lei worn on the head") features a mix of beautiful greens and flowers to create what will surely be a crowning moment for any special occasion.