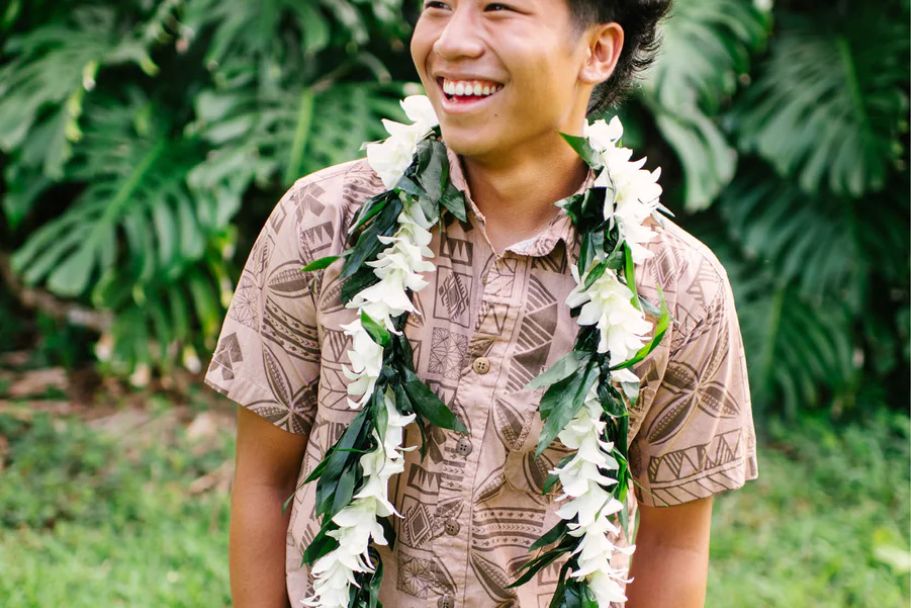 A wedding is one of the most significant events in a person's life. While these ceremonies are about the union of two individuals who love each other, they are also a chance to embrace and celebrate cultural traditions. One beautiful Hawaiian marriage tradition that you can incorporate into your ceremony is the pili ā nai kealoha ritual. Learn about it about below.
What Is Pili ā Nai Kealoha?
Pili ā nai kealoha is a ritual in which the person presiding over the wedding ties together the partners' hands with the help of a maile lei of green vines. The officiant will do this while saying a Hawaiian chant. The tradition has deep roots in Hawaiian culture and history.
What Is the Significance of the Tradition?
Now that you know what a pili ā nai kealoha is, you may wonder about the meaning behind this marriage tradition. A good place to start is with the meaning of "pili ā nai kealoha" itself, which translates to "love that binds."
When the officiant ties together the partners' hands, it symbolizes the union of two hearts. It represents the importance of love, unity, and respect in this relationship. The couple pledges to support each other during their life journey together, through good times and challenging times, and to be each other's rock.
Why Should I Use the Maile Lei for This Tradition?
The maile lei holds a special place in Hawaiian traditions and ceremonies. It's an open-ended lei made from the fragrant, glossy-leafed maile vine. People often incorporate it into weddings due to its symbolism of love and spiritual connection. Utilizing a maile lei in the pili ā nai kealoha tradition adds a layer of profound symbolism that beautifully encapsulates the essence of two lives becoming one.
If you would like to purchase a maile lei for a bridal lei or for performing the pili ā nai kealoha ritual at your upcoming nuptials, contact Hawai'i Lei Stand. We have a wide range of fresh, quality lei for your ceremony that will help make your special day even more beautiful.