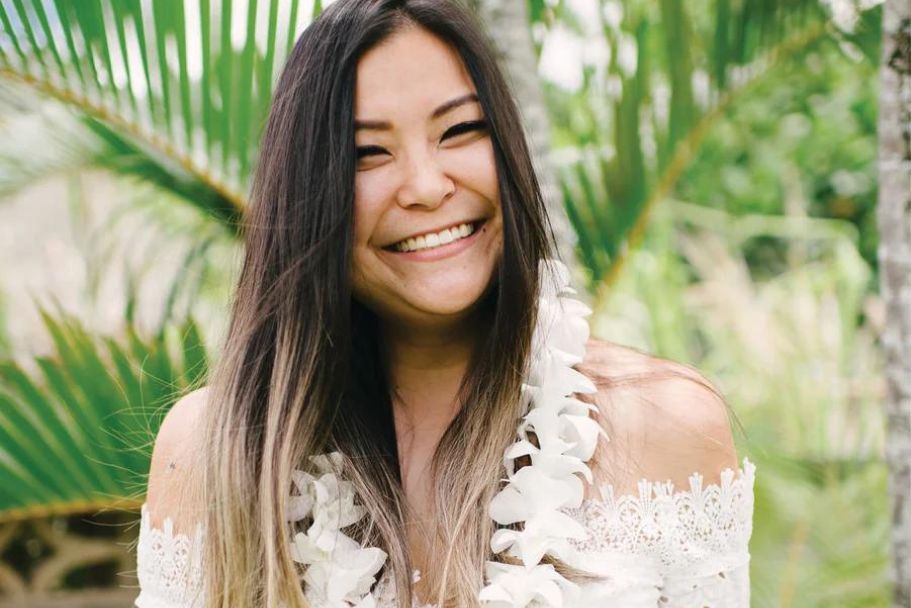 In Hawaii, men and women alike will accessorize with traditional lei during wedding celebrations. These gorgeous flowers are a beautiful way to share your culture and respect on such a momentous occasion. Here are some reasons why the orchid lei is the perfect wedding accessory.
The Symbolism
The first reason that the orchid lei is the perfect wedding accessory is because of the symbolism. Each Hawaiian lei holds its own rich symbolism and meaning. The orchid flower represents love, honor, and respect. When you wear the orchid lei, you carry a symbol of love, making it the perfect lei to wear on your wedding day. The symbolism of this lei highlights the great love and respect you have for your relationship and what it means to join someone in the bond of marriage. If you want to wear a symbolic token of your love on your wedding day, the orchid lei is a perfect choice.
The Tradition
The tradition is the second reason the orchid lei is the best choice for weddings. In Hawaii, a lei worn during special occasions and celebrations is part of a grand tradition. Orchid lei are one of the most common traditional wedding lei that women will wear on their special day. White orchid flowers are the bride's most recognizable choice as a wedding lei. However, pink orchid lei are common as well.
The Beauty
The third reason an orchid lei makes the perfect wedding accessory is its beauty. Orchids are exotic, stunning, and delicate flowers. These lovely flower garlands are a sight to behold, making any person wearing one even more beautiful. Women on their wedding day want to feel and look like royalty. The orchid lei allows women to express themselves and their beauty on one of the most memorable days of their lives. If you are going to accessorize with a Hawaiian lei on your wedding day, you can't go wrong with an orchid lei.
Now that you know why the orchid lei is a perfect accessory for weddings, you can decide if this is the lei for you. Hawaii Lei Stand carries a flawless collection of Hawaiian Orchid lei, so you're sure to find the perfect one for your wedding.