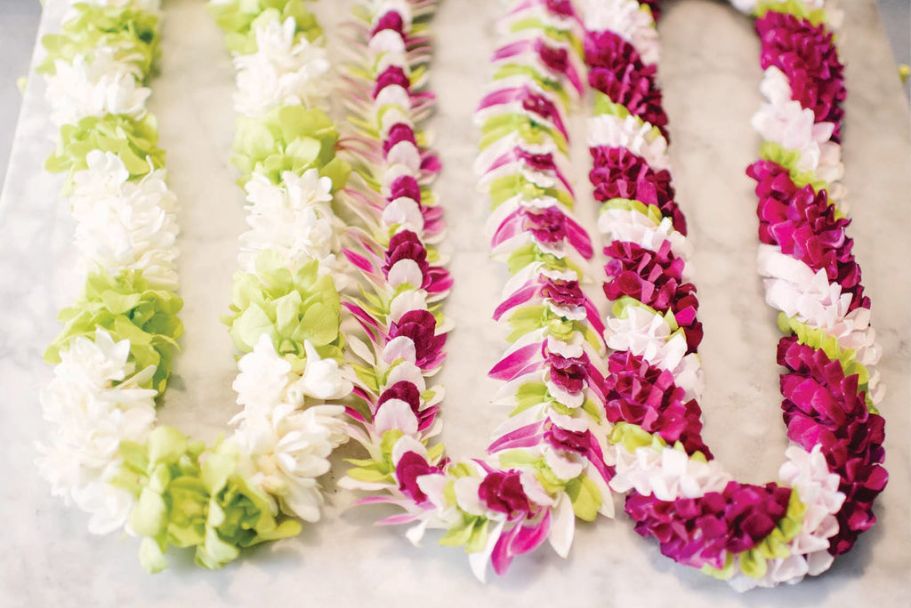 Towards the end of this school year, many family members will be searching for the perfect gift for their young graduates. Some might consider giving them a graduation lei or money, but they can do both with a money lei. Read on to learn about the origins of the money lei and how it has created a cultural fusion.
What Is a Money Lei?
One question you may be asking is, "What is a money lei?" As its name suggests, it is a Hawaiian lei made of money instead of the materials you would traditionally find in this garland, such as flowers.
What Are Its Origins?
The traditional lei has an origin stretching far in Hawaii's history when Polynesians came to the islands and introduced the custom of wearing vines and flowers. But the origins of the money lei are much more recent.
People started noticing others wearing them in Southern California in the 1990s. The trend, which created a cultural fusion between Hawaiian and mainland traditions, ultimately grew to other areas of California.
A money lei can be a way for loved ones to give a financial gift to the young graduate. Or it can work as a souvenir that the receiver keeps as a symbol of the giver's love, allowing them to look back and remember this important event.
Can I Make a Money Lei?
You can make a money lei for your young graduate with the amount of cash you would like to give them as a gift. You can also include ribbons and other decorations. Try incorporating a ribbon with their favorite color or bags of candy to give them a tasty treat on graduation day to make their money lei stand out.
It is easy to make money lei yourself, but you can also buy them directly from Hawai'i Lei Stand. We offer graduation flower lei or tropical floral bouquets that are perfect for your young one's graduation if you would like to go a more traditional route.