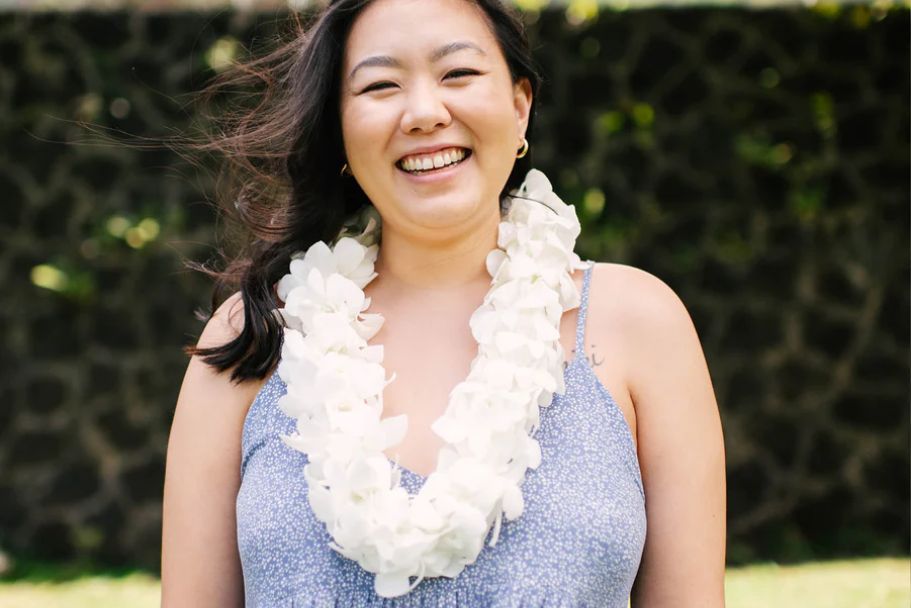 There may not be an item that people associate more with Hawai'i than lei. These beautiful garlands have a rich history stretching back to the Polynesian settlers. Now, people use them to celebrate occasions or represent friendship or love. If you have ever wanted to try this ancient art, read on to learn how to make traditional Hawai'ian lei!
What You Need To Make Lei
You'll need a few things for making lei, including a large needle that can span up to 12 inches. However, a smaller one will also work. You will also need something to string the flowers together. You can use sewing thread or fishing line.
You'll need about 50 flowers to create a 40-inch lei. You can use any flows as long as they are fresh. People often use orchids, plumerias, roses, and various blossoms.
How To Measure the Length of Your Lei
The next step for making traditional Hawai'ian lei is to ensure your fishing line or string is long enough to go around your neck and sit on your shoulders. Cut about 100 inches of thread or line. Then, fold it in half and tie a knot at the ends. This will give you enough room to sew the flowers on your lei. Remember to keep an inch of line beyond the knot so you can tie the ends together when you finish.
How To Sew Your Flowers
For the last part of this ancient art, take your needle and thread and go through the top of the first flower. Gently press it through the stem. After moving the flower to the knot at the end, continue this process with each flower. Once you have created 40 inches of lei, check if it will fit around your neck. If it does, you can tie the ends together and take pride in your work!
Now you know how to make lei! If you prefer to buy a high-quality lei directly from Hawai'i, check out Hawai'i Lei Stand's fresh Hawai'ian lei for sale. With our beautiful flowers, we create wonderful floral gifts for any occasion!